Dialogic SR140 Central
Everything You Need To Know About Power-T.38 and SR140
We are proud to recognize Dialogic's SR140 Fax Over IP Software as a Certified Interop Partner. Dialogic SR140 is embedded into many of the world's most popular fax servers (see scrolling list). Check out our press release, download the configuration guide, or review our educational white papers below.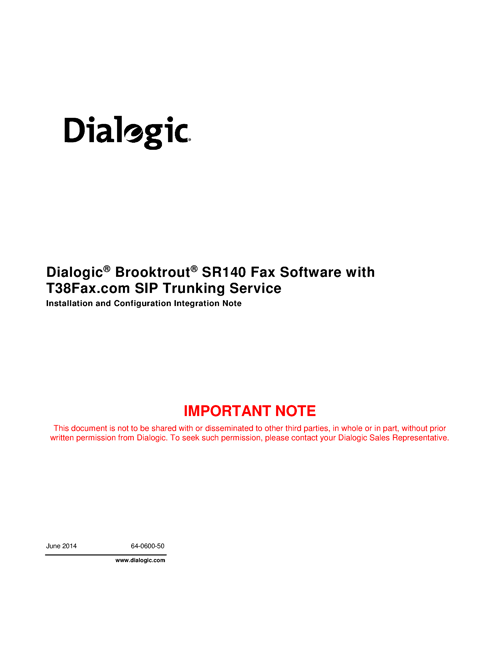 Download SR140 Config Guide for T38Fax.com
---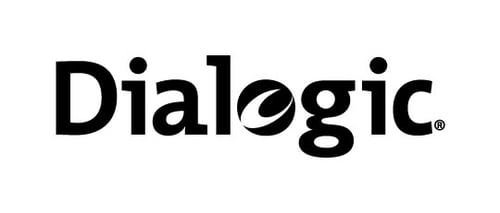 Dialogic
inspires the world's leading service providers and application developers to elevate the performance of media-rich communications across the most advanced networks. Its time-tested industry-leading
fax technology
, delivers a broad range of fax and fax over IP (FoIP) products, which are supported by more than 60 software partners worldwide (as of 2015).
---
How Does FoIP Work?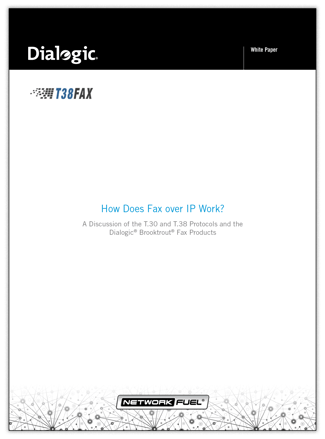 The How Does Fax Over IP Work? white paper briefly describes the T.30 and T.38 protocols, which enable fax to be sent over an IP network. It then describes how these protocols work in a Fax over IP (FoIP) implementation by comparing traditional fax technology with the more advanced fax option of sending faxes over an IP infrastructure.
Considerations for using T.38 versus G.711 for Fax Over IP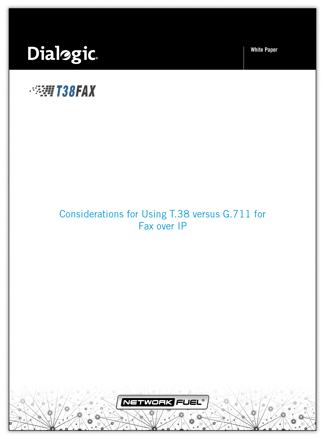 Considerations for Using T.38 versus G.711 for Fax over IP compares the performance of the two principal options for sending faxes over an IP network: T.38 fax relay and G.711 fax pass-through. This white paper describes the performance of these technologies under network impairments, such as latency, packet loss, and jitter. General considerations for network performance are also covered, and there is a section describing how metrics within the Dialogic® Brooktrout® Bfv API can be used to detect IP network impairments.